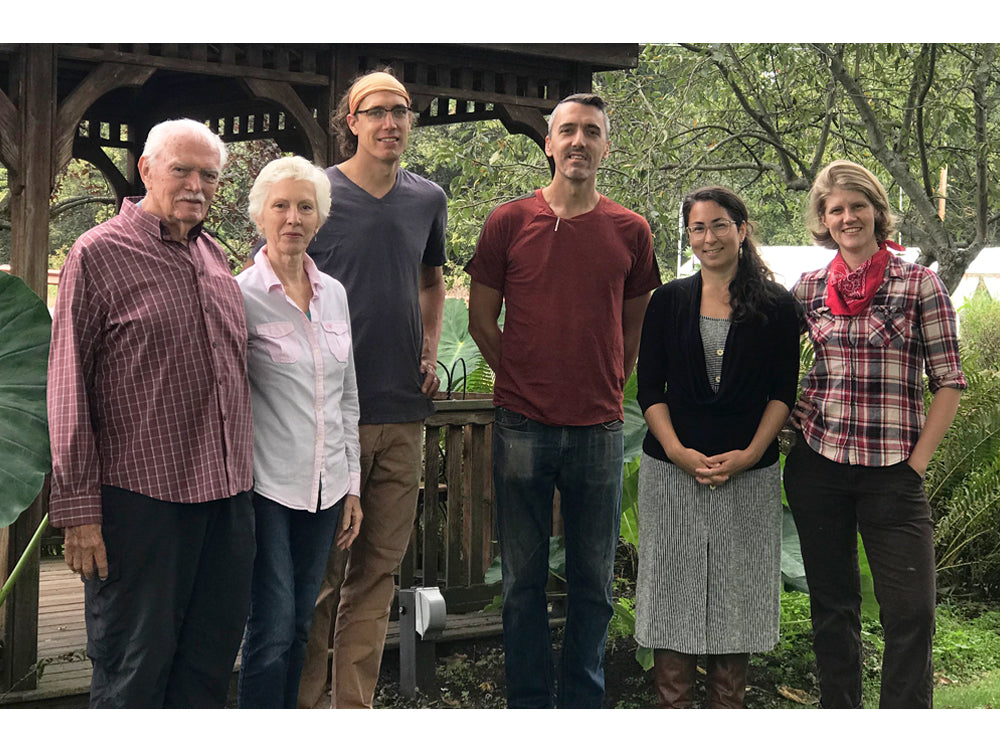 We've been more quiet than usual this year, so we wanted to take a moment to express a few things about how 2020 has unfolded for our small company.
Since our founding in 2006, we have grown steadily, without exception, every year. Roast by roast, relationship by relationship, we've worked with a growing community of local businesses and folks that discover us from across the country through online and wholesale partnerships.
In mid March we were struck by the sudden, near total loss of the portion of the economy that we work in: locally owned restaurants and cafes.

We were forced to layoff employees for the first time ever due to the mandated shutdowns.
Then something started happening in April.
Hundreds of people started finding our website, and our web sales quintupled in one month. Single sales and subscribers grew and grew, and growth goals for all of the year were surpassed in 60 days.
To be clear, it didn't nearly equal out the loss of the awesome, locally owned businesses we work with, not to mention the devastation that they themselves experienced. But I can't overstate how much our online sales growth positively impacted us, and our business. In times when human connections were lost, it was a significant way for us to connect directly to people that love good coffee. Thank you.
Now that many businesses have restructured their ways of operating, us included, and we are creeping back towards a more open economy, September sees us operating on par with last September, and in 2020, in the field we work in, that's enormous.
Thank you from the bottom of our hearts for finding us, connecting directly with us, and trusting us to get you great coffee, freshly roasted to your door.
As we come into the autumn season, be on the lookout for new micro lot coffees, new merchandise, and goodies thrown in your bag. And as always, our Winter Roast 2021 will be here before we know it.
Thanks again,
Michael & Trevor, and team Homestead