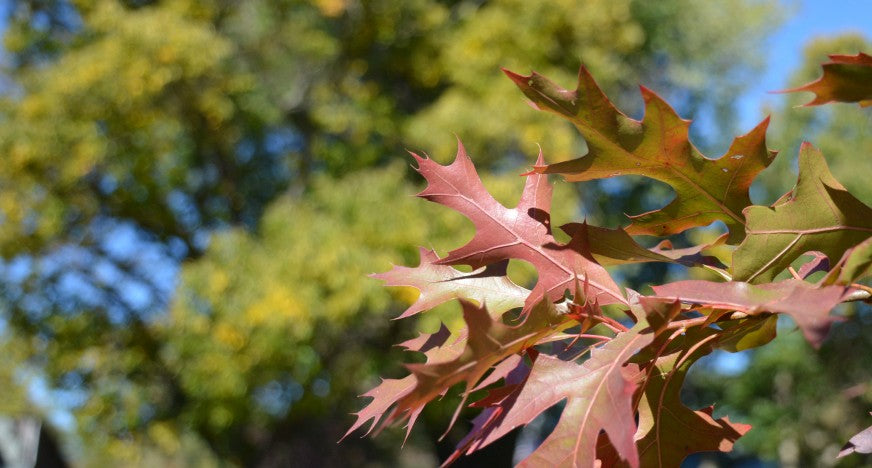 Where have we been? We've been busy! No excuses for not being public about the events, though, so here's what's been happening. 
Updating the Roastery 
We've gone and bit the bullet and upgraded our roasting machine to a Probat. This new roaster is a beast, and will be operational in November. What are the benefits?
Quality – Probat represents the top notch in the industry. The quality of the build is astounding. With proper care this will help elevate our products to an even higher level. In a quest to make the best product having really good tools is increasingly important.
Automation – Our beans will still be hand roasted, but augmented with better data so repeatability on roasts, and making subtle adjustments will be more easily accomplished.
Multiple Roasters – We will now have onsite 24/7 backup  with our current roaster moving to another building as an auxiliary machine, with the added benefit of sometimes you just WANT a smaller roaster for doing those really small run coffees.
Size – Often we are roasting the same coffees many times a day. This should keep everything just as fresh but cut down on repetition for our own sanity!
November 6th is the install date so we'll be back on our Facebook and Instagram with photos of it in place.